Okay, I have been putting up a lot of
Eversave
,
Groupon
, and
DealPulp
daily deals on my site recently, like
the amazing current Eversave deal on baby shoes
. Well, that's because these sites are truly
money savers
! Using Eversave alone, I have spent about $12 out of pocket in the past few months for about $180 in quality product (free Christmas presents). Plus, all of these sites have new sign-up credit and refer-a-friend credit!
DealPulp is a newer one that I've dived into, and I was quite excited about my recent purchase for
Operation Christmas Child
. New
DealPulp sign-ups get a $5 credit
to the site, plus a couple weeks ago, DealPulp had a daily deal where you could get
$10 in credit to their site for $1
. Using both of these offers, I got $15 in credit to the site for $1.
Then, I bought a deal about a week ago... $8 for $20 credit to
Dollar Days
with free shipping included. Since I had enough credit, this offer was free for me and I was still left with $7 in credit to the DealPulp site. I reported on the ability to get
diapers at Dollar Days for an amazing price
($.04 per diaper), but my original plan for this deal was to use the $20 to get Operation Christmas Child gifts at wholesale prices.
Here's what I got with my free $20 credit to Dollar Days: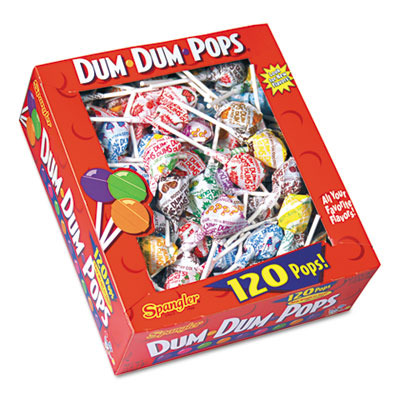 120 Dum Dum Lollipops @ $7.80 ... how many shoe boxes can I divy these up into?
12 Toothbrushes (2 Cases of 6) @ $2.04 per Case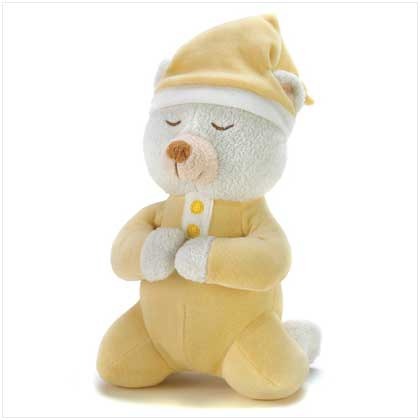 1 Prayer Bear Stuffed Animal @ $8.26
My total before my DealPulp coupon code was $20.14 plus shipping. Therefore, after my code, I paid $.14 for these items shipped! I don't think you can beat that!