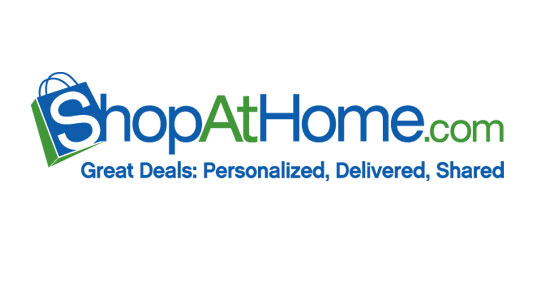 #3 Use ShopatHome.com!
On the heals of my previous post,
Ways our Family Saves: Buy Prescription Eyeglasses Online
, I mentioned to use ShopatHome.com (as I have done often on this blog).
If you do any shopping online
, you really need to go create an account right now at
ShopatHome.com
! Really, go do it. :)
Over the past few years, I've received precisely $170.18 back just from regular, frugal online purchases. Every time I go to buy something online, whether it's clearanced clothing from The Children's Place, diapers from Target, airplane tickets from CheapOair, eyeglasses from EyeBuyDirect, etc... I first go to ShopatHome.com before I place my order.
Most stores are available on the site and offer a percentage of cashback. If, for example, I was buying something off of Target's website, I would enter in Target at the top search bar, click the correct store, and then click "Shop Now."
Target's website will then open in a new window or tab, and I make sure to order through the window it opened up as it has a special tracking number back to my Shop at Home account. I place my order like normal and, in a few days, the cash back amount will be credited to my Shop at Home account. When my cash back total reaches $20, they send me a check.
So, go and
sign up today at Shop at Home
!