Because you did not serve the Lord your God with joyfulness and gladness of heart, because of the abundance of all things... Deuteronomy 28:47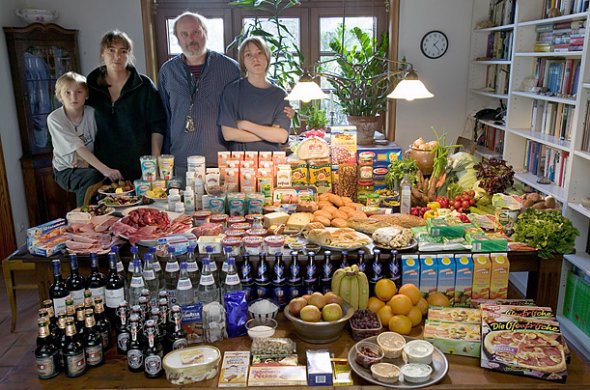 A week's worth of groceries in Germany (look at the frowns)!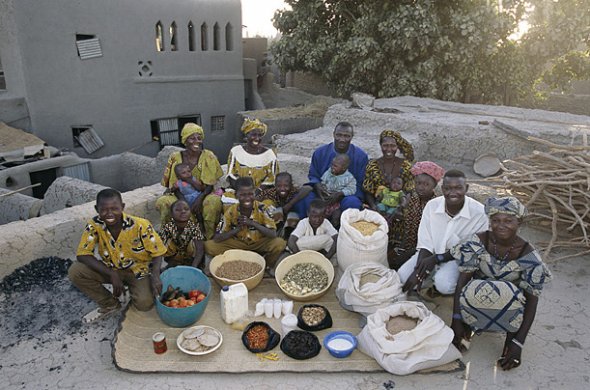 A week's worth of groceries in Mali (look at their joy)!

For the rest of this fascinating study, please see the post, "A Week of Groceries in Different Countries."

I'm participating in the 31 Days of Less and More series, with "days 2-11—will focus on filling our lives with less heartache and more joy. Next, Part Two—days 12-21—will focus on creating less stress but more peace. Finally, Part Three—days 22-31—will hone in on our physical spaces and focus on having less stuff but more contentment." Join along with me for less stuff and stress and more joy!