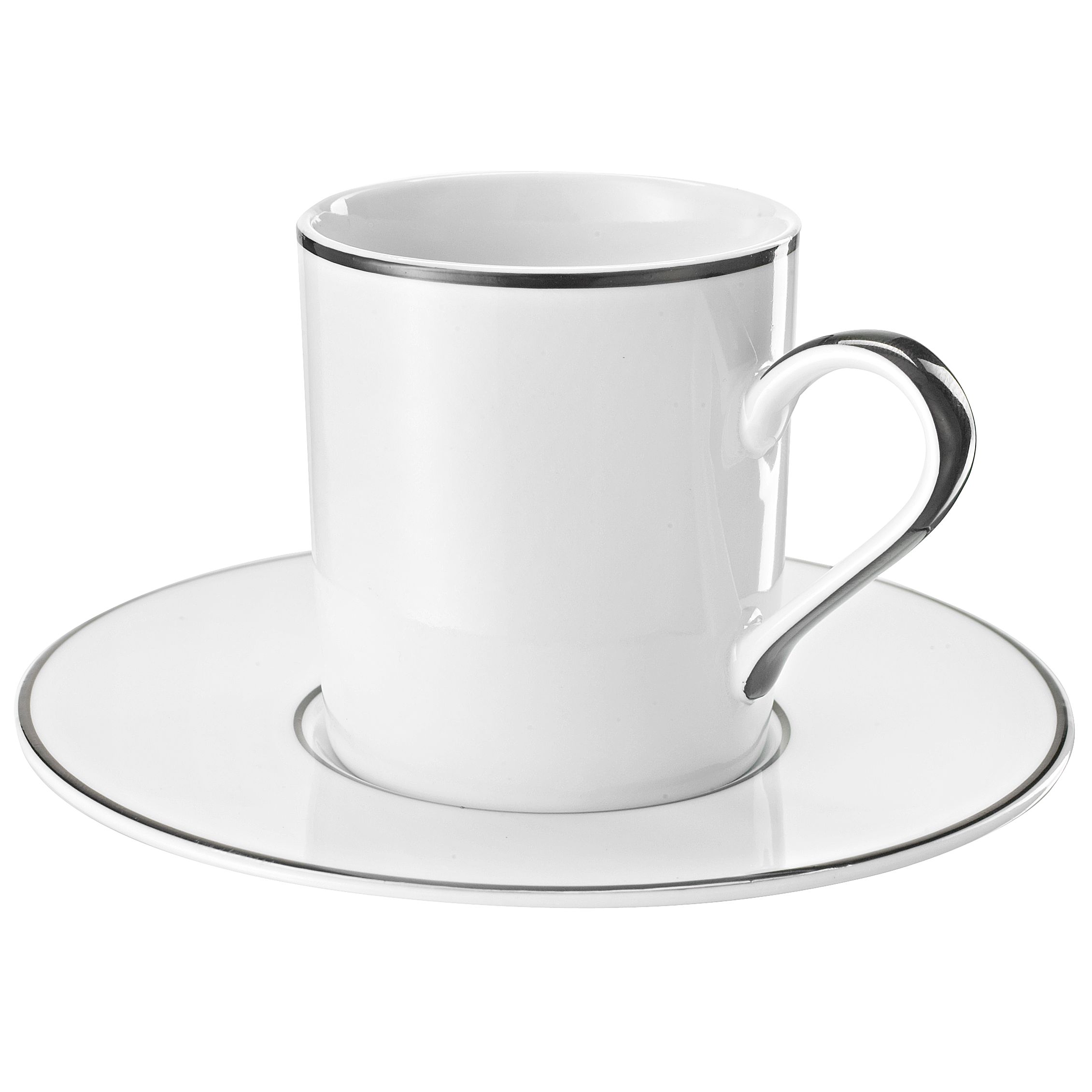 Malachi 3:13-15
"You have spoken arrogantly against me," says the LORD.
"Yet you ask, '
What have we said against you?
'
"You have said, 'It is futile to serve God. What do we gain by carrying out his requirements and going about like mourners before the LORD Almighty? But now we call the arrogant blessed. Certainly evildoers prosper, and even when they put God to the test, they get away with it.'"
Matthew 25:42-45
For I was hungry and you gave me nothing to eat, I was thirsty and you gave me nothing to drink,
I was a stranger and you did not invite me in, I needed clothes and you did not clothe me, I was sick and in prison and you did not look after me.'
"They also will answer, 'Lord, when did we see you hungry or thirsty or a stranger or needing clothes or sick or in prison, and did not help you?'
"He will reply, 'Truly I tell you, whatever you did not do for one of the least of these, you did not do for me.'
Okay, after a week's worth of reflections, I think I'm finally finished with Malachi 3! What an awesome chapter!